Port authority and operation building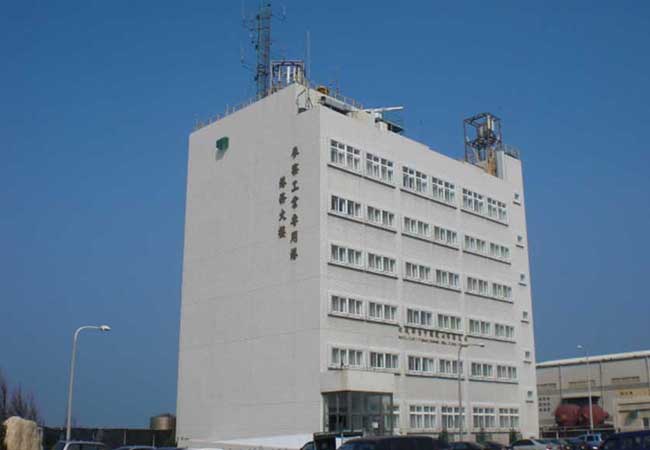 Port authority building
The left photo: Mailiao Port authority building (16M x 24M x 7 floors), where the port.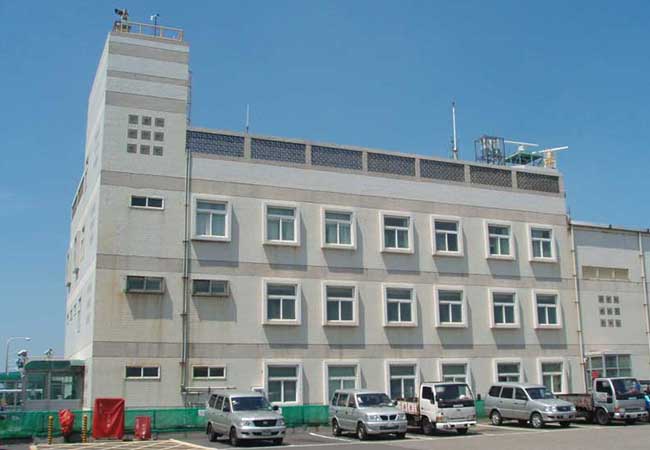 Port administration office
The right photo: Mailiao Port operation office (16M X 24M X 3F), where relevant port operation offices are located (such as tug boat crew and cables).
Dock and repair facilities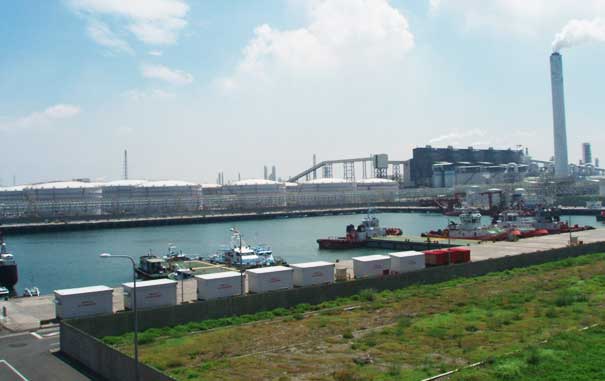 Port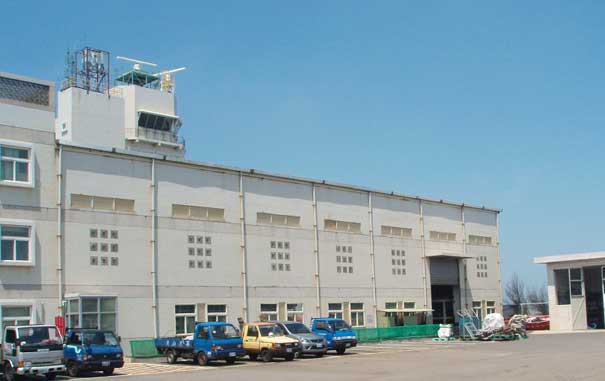 Workshop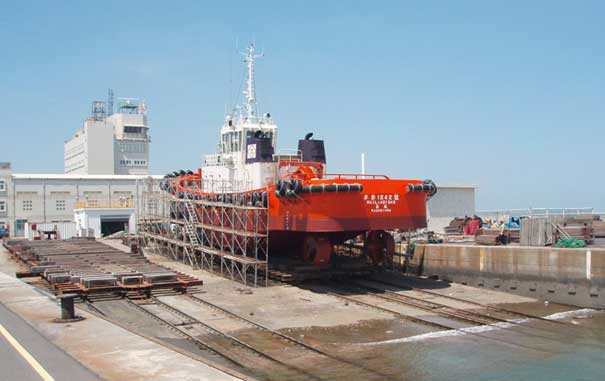 Shipyard
Overview of the Mailiao
Mailiao Port beacon station is located at the top floor of the port operation building and manned by personnel divided into 4 shifts working on 7x24 basis in 3 rotations each day; a vessel transport service system (VTS) is also set up to monitor the dynamic status of all ships within 20 nautical miles of the port area and ensure voyage safety by assisting and guiding incoming or outgoing ships to their correct courses.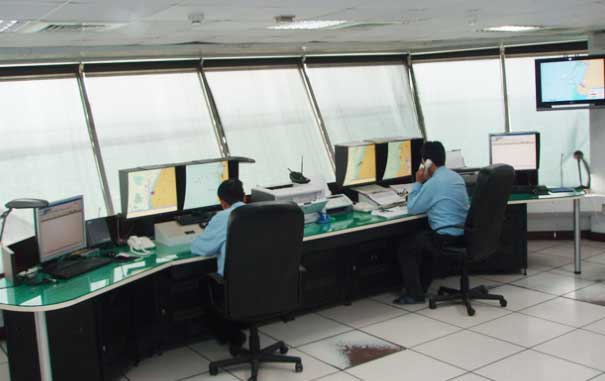 VTS of the beacon station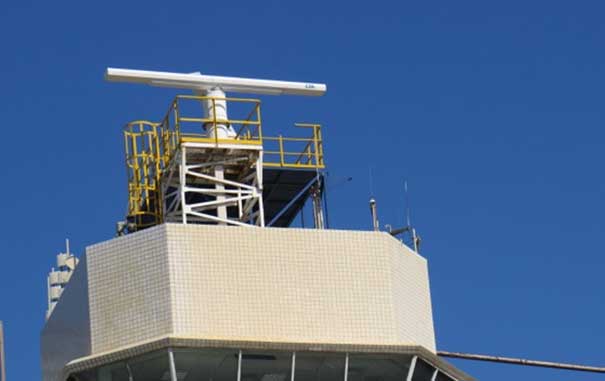 Radar antenna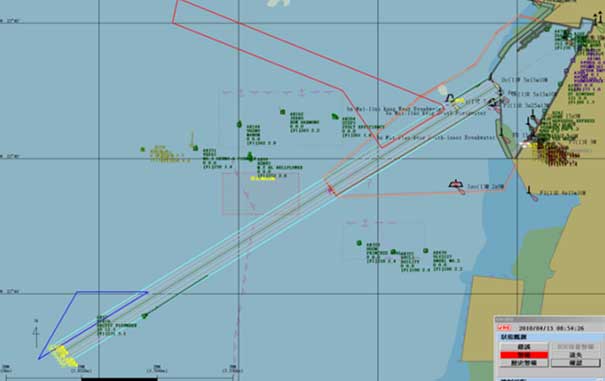 Monitor the dynamic status of vessels in Mailiao Port area in combination with radar, electronic marine chart and AIS